Kennedy City Bicycles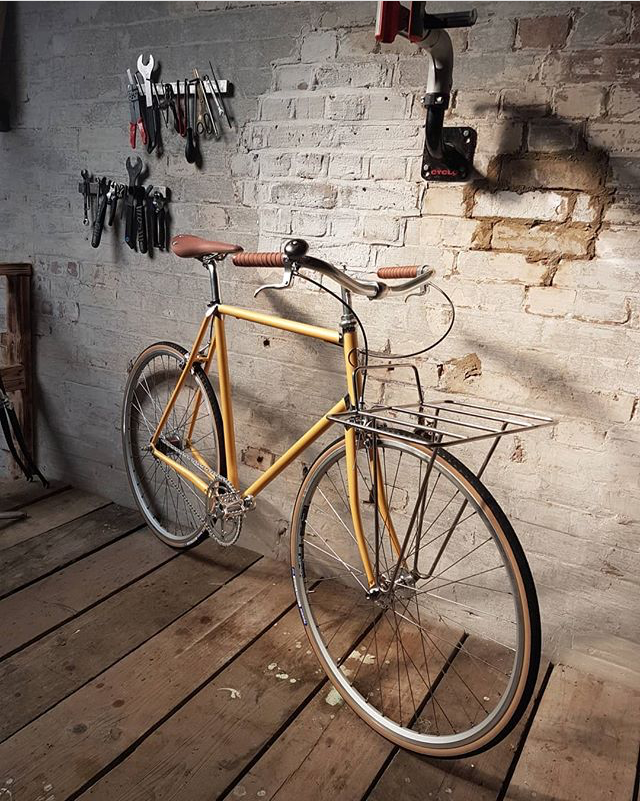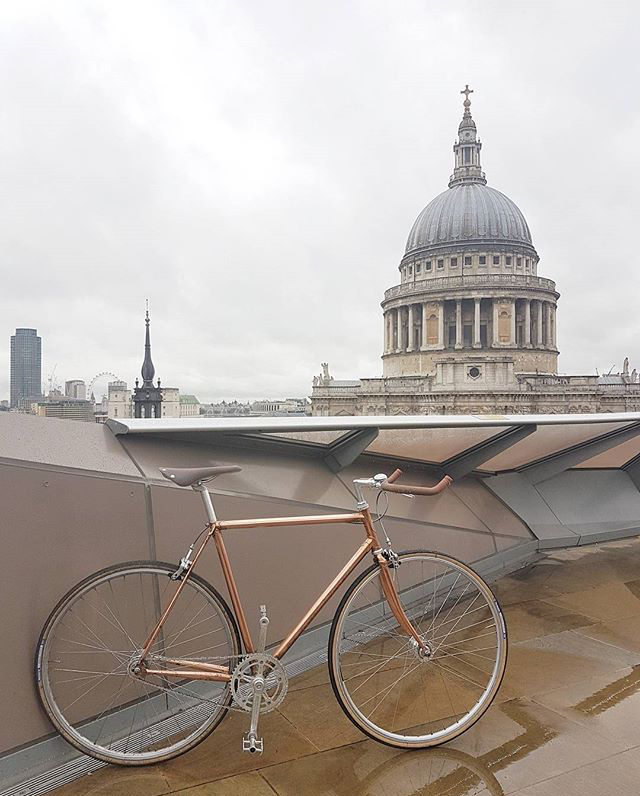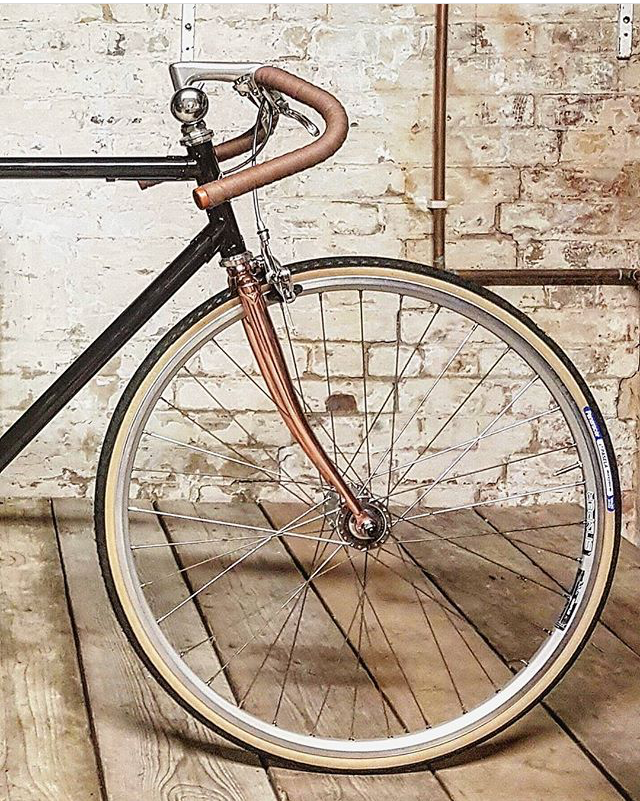 Kennedy City Bicycles is a London based studio that believes in designing and building amazing bikes. The beautiful copper is hands down my favourite but all of the bike colours and details are so wonderfully executed and so well crafted. They're all just such amazing pieces!
As per usual, I discover the work of a talented human and as I read more about them and their values I find out even more incredible things. Sometimes I get so excited to share their work I could explode.
James, the owner of Kennedy City Bicycles, chooses to continue to work as a small business owner as the intimate and personal interaction he has with clients is incredibly important to him. KCB is about providing someone with a bike that is completely for them and with that interaction James becomes not simply a sales person but also a confidant, trusted and valued. It's that relationship which keeps James passionate about maintaining his business size. That dedication and drive is what people will pick up on and help them see that supporting local and small businesses is important and fantastic. Only positive things come from supporting small businesses.
All images courtesy of the Kennedy City Bicycles Instagram account.