CUYANA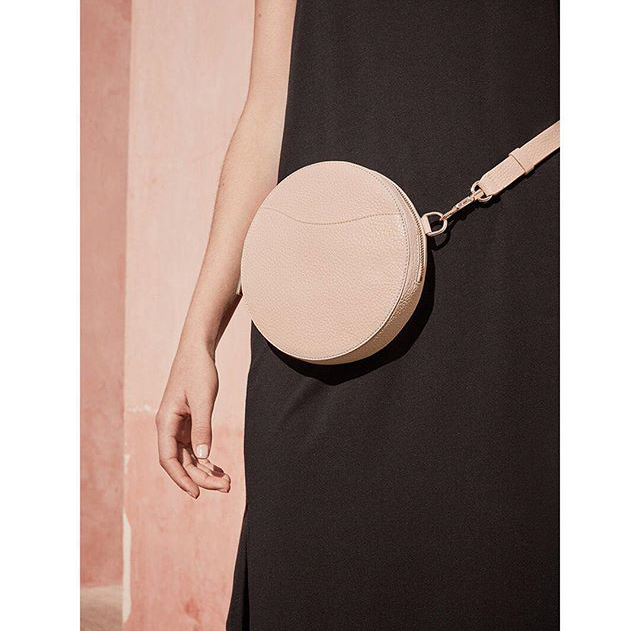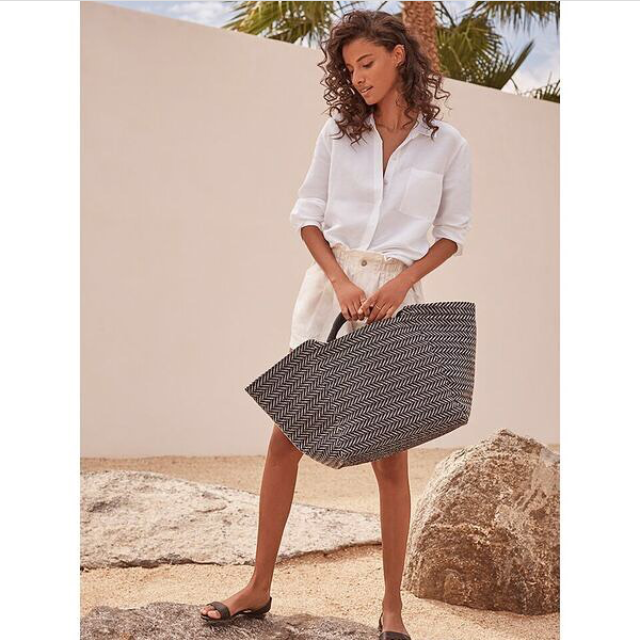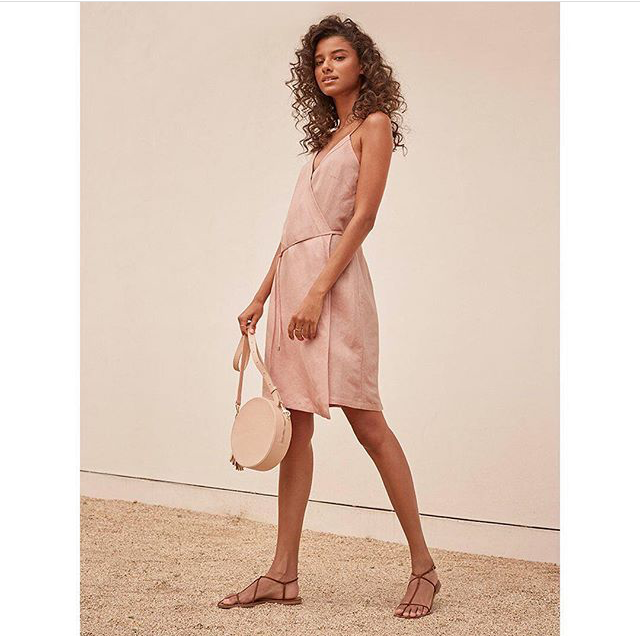 CUYANA is an online fashion outlet dedicated to less is more. CUYANA sources fashion items from across the world with the intent of helping women buy beautiful pieces that will last the test of time.
I love the simple, clean lines and shapes of the garments and accessories. Their pieces are fun while also being timeless and flexible for work or for casual wear. The colour palettes are subtle but strong. Th entire collection is stylish, sophisticated, unique and classic. CUYANA is just perfect.
All images courtesy of the CUYANA Instagram account.