Simple Shape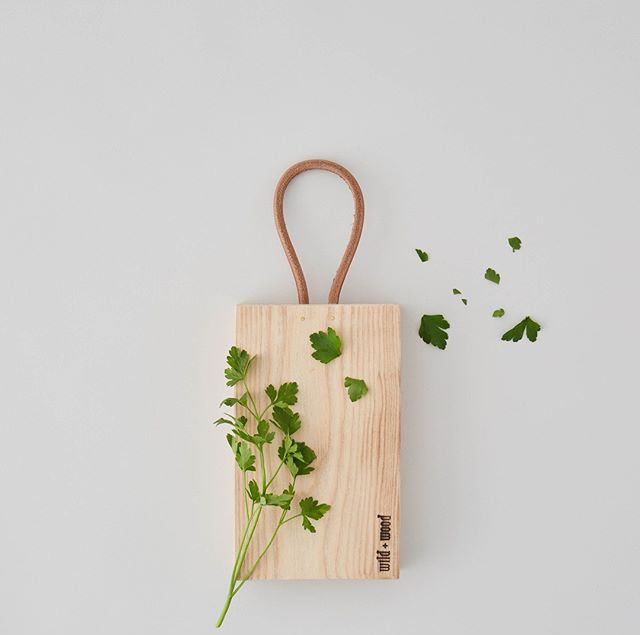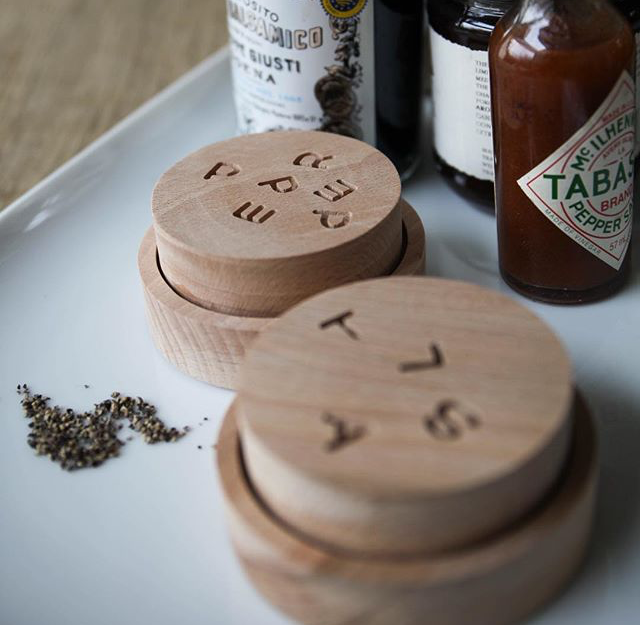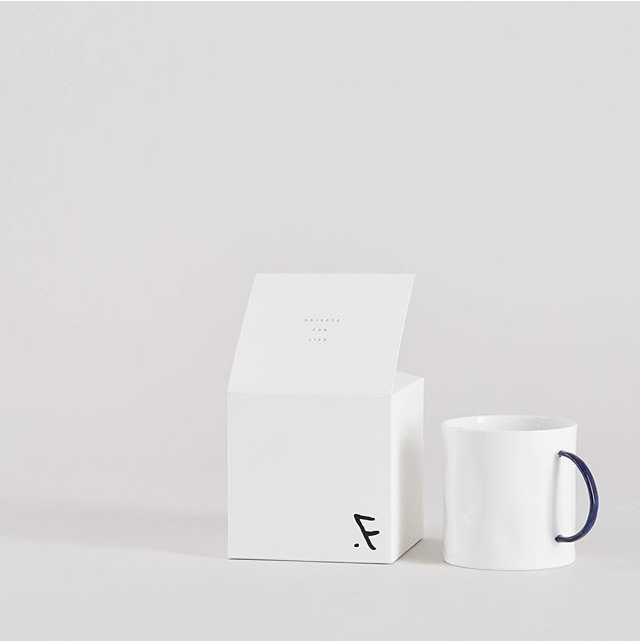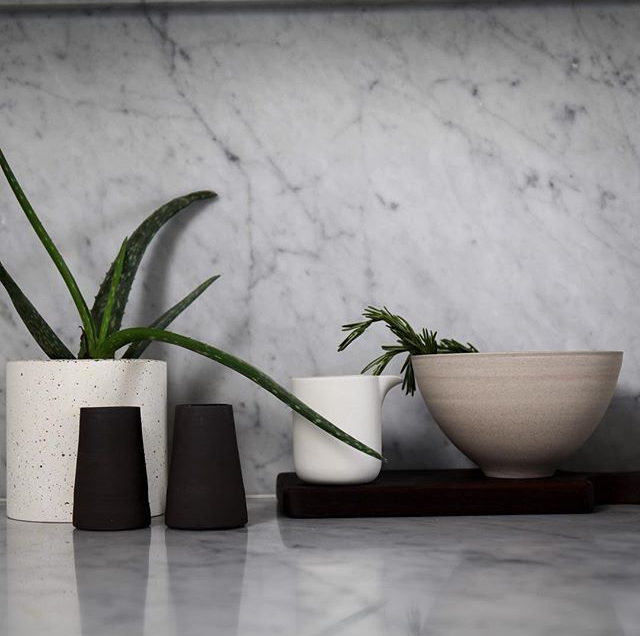 Simple Shape is a fantastic online shop that carries work by British and Irish designers.
Their beautifully currated collection is a range of metal pieces, textiles, paper and glass just to name a few.
The range is diverse spanning homewares, stationery, toys and throws but everything is impeccably crafted and designed.
Simple Shape believe in supporting local talent and they have done such an amazing job so far. I can't wait to see who else they bring onto their team.
All images courtesy of the Simple Shape Instagram account.