tokyobike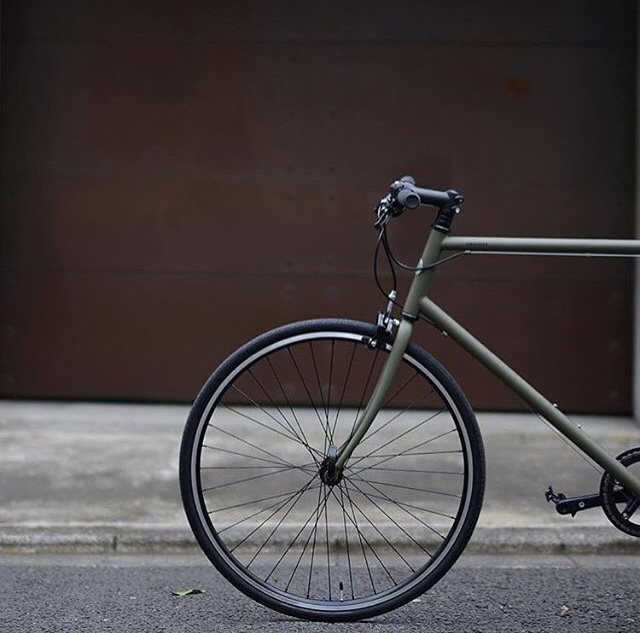 I feel like every time I notice a nice bike here in London and I've stopped to check it out it's had toykobike on it.
These bikes are stellar. Sleek frames, minimalist branding and great details make me swoon. The range of colours they come in are also divine, I'll have one of each please!
tokyobike focuses on designing bikes that are comfortable to ride but still strong and light. These bikes are just gorgeous. Definitely check them out!
All images courtesy of the tokyobike london Instagram account.