Paper Collective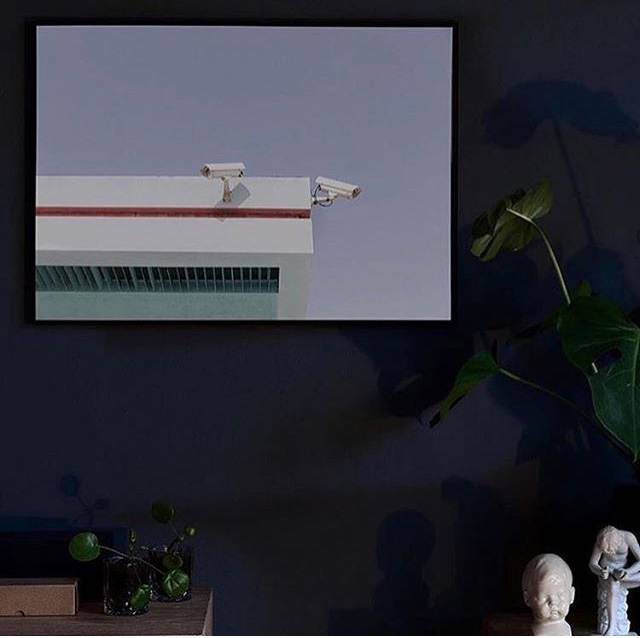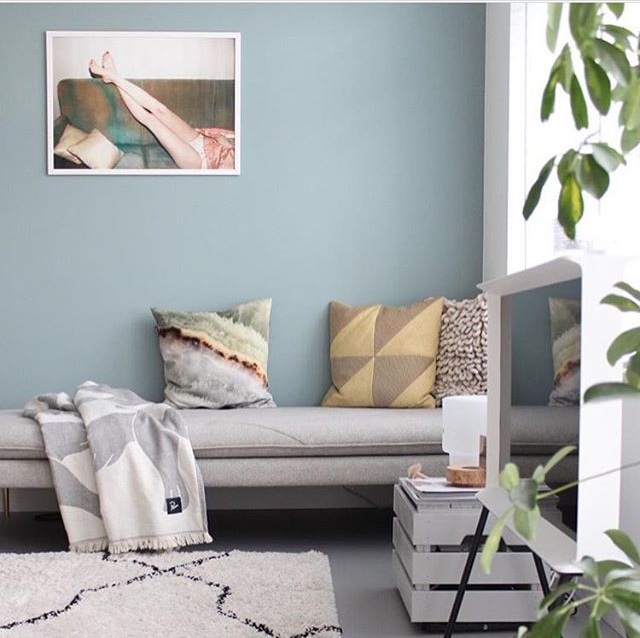 Paper Collective is a fantastic shop dedicated to providing beautiful prints that are not detrimental to the environment and support good causes. With every sale, 10% of the cost goes to a cause selected by the artist, all work is printed on sustainably produced paper and created locally in Denmark. Paper Collective works with artists and designers from all over including talented people such as Norm Architects, Form Us With Love and Nina Bruun. The cause the artist has selected to support can be found on the page for each piece. Working with such a diverse community of talent means the positive impact of Paper Collective is able to reach a much wider audience.
Paper Collective exemplifies the power of art and design to bring various talents together to provide beautiful work to a large audience. Their initiative is inspiring and evidence of the positive impact art and design can have on society.
All images courtesy of the Paper Collective Instagram account. Further credit for photos and styling in the captions of the images there.