Commonplace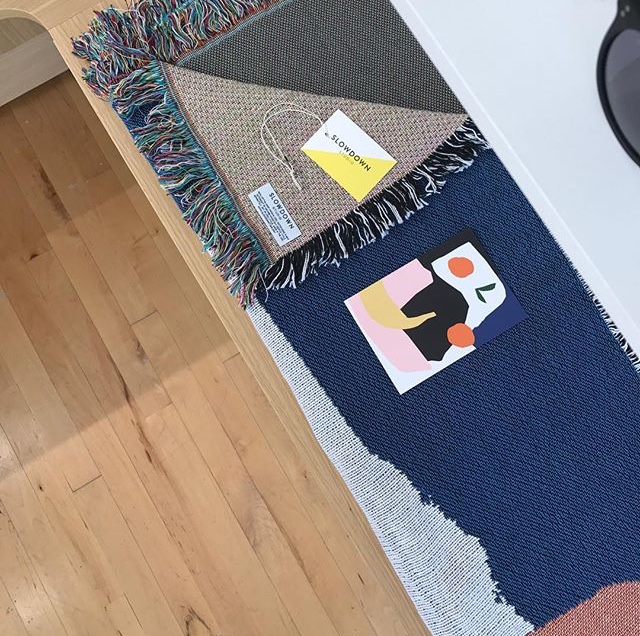 Commonplace is an online as well as brick and mortar shop that has an amazing collection of design work.
The work Commonplace carries covers household objects like tableware and coffee presses to office needs, jewelery and bags. Commonplace has reached a really great balance between things that are simple and sophisticated and items that are maybe a bit more bizarre and intriguing. There's definitely something for everyone I'm sure.
The interior of the shop looks like a wonderfully warm and inviting gallery space. It seems like a great little space full of fantastic work.
All images courtesy of Commonplace Instagram account.