Quentin Monge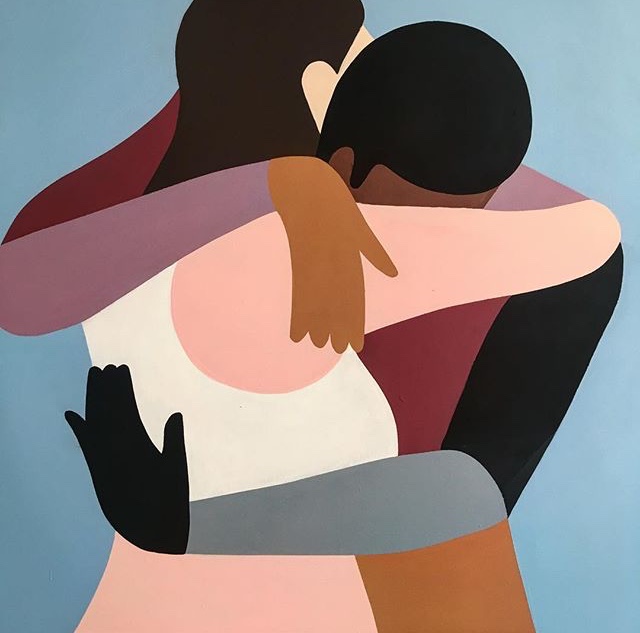 The illustrations of Quentin Monge are just fantastic. The vivid, saturated colours and the simple geometric forms are so effective and eye catching.
Scrolling through the @mongequentin Instagram account you can see that some of the illustrations are interpretations from photographs. It's so incredible to see how he simplifies the content without losing any information or recognition of the subjects. I also love how intimate his work feels. The pieces of women's bodies are so well composed, the embrace and intimacy jumps off the page.
All images courtesy of the Quentin Monge Instagram account.