Katie Leamon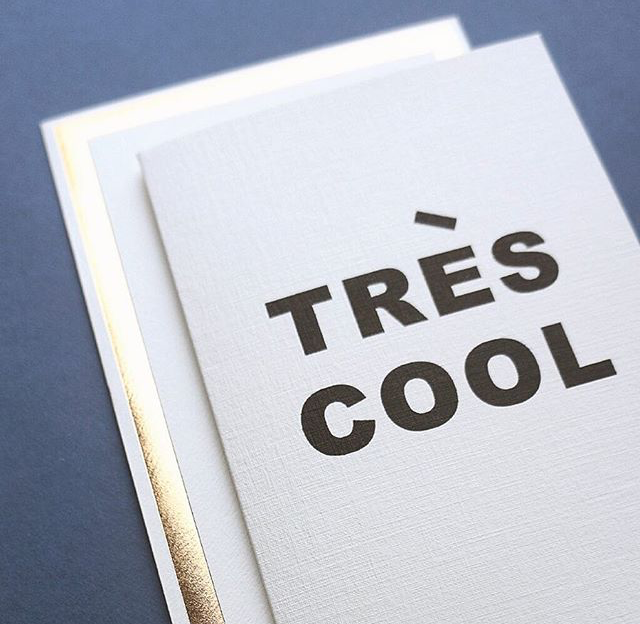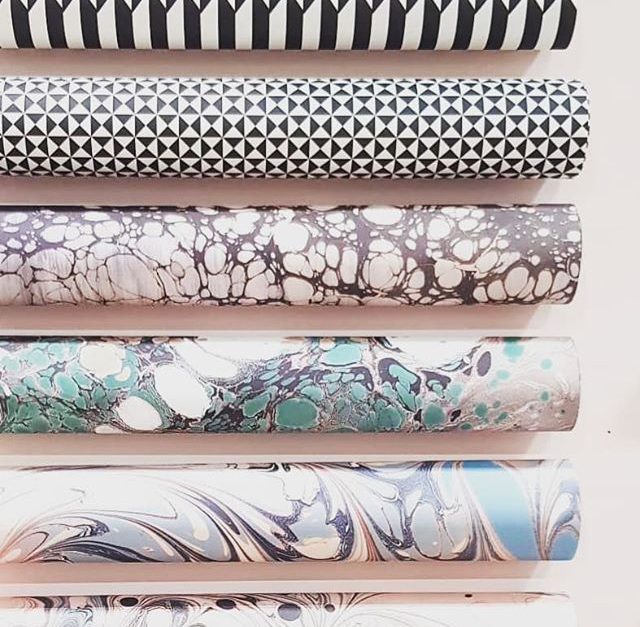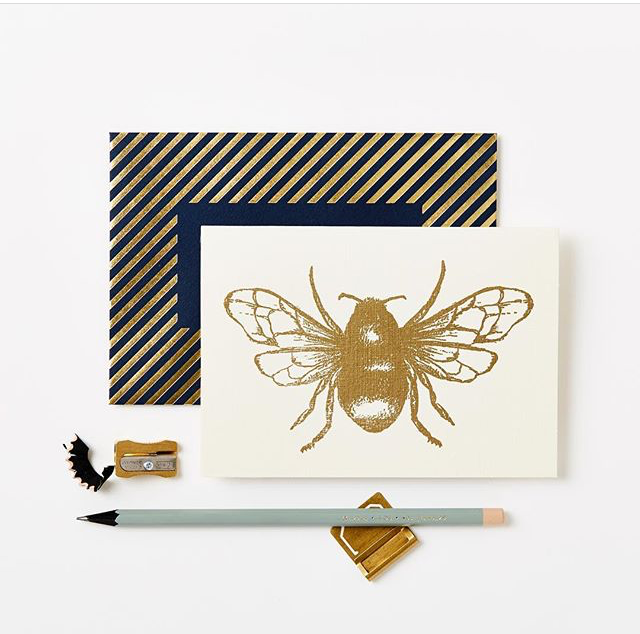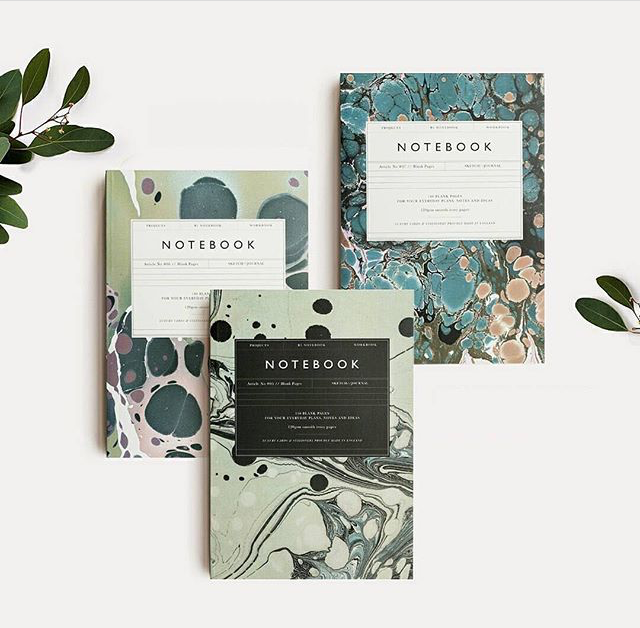 Katie Leamon is a London based designer of exquisite things. Her delicate, bold and unique designs for stationery and other paper products are so lovely. Each piece is hand made so each one is special and unique. Katie Leamon also prints here in England so it's all local and shopping local is always a good thing!
I love the mix of typography and textures she incorporates into her work. Much of it appears vintage and has a certain nostalgia which I find captivating. I'm so in love with all her work, much respect for this boss lady!
All images courtesy of the Katie Leamon Instagram account.