Dot & Co.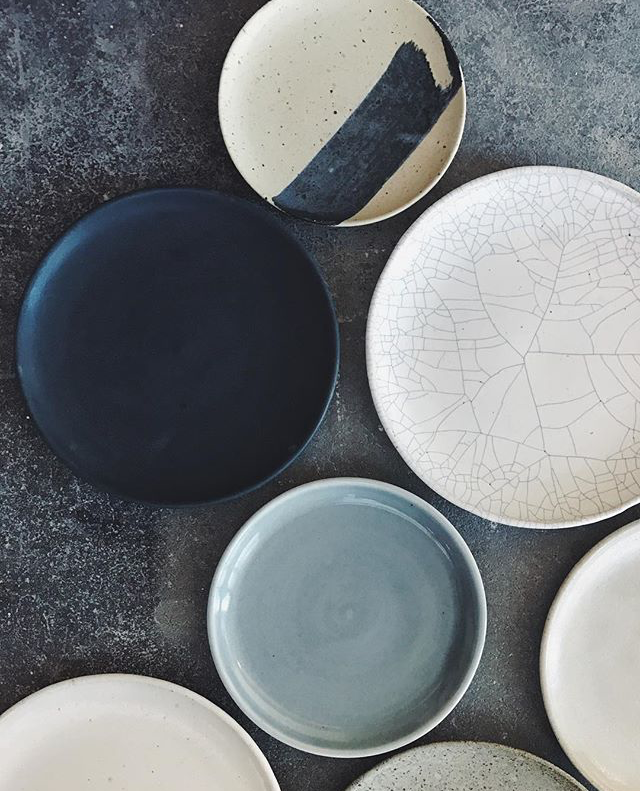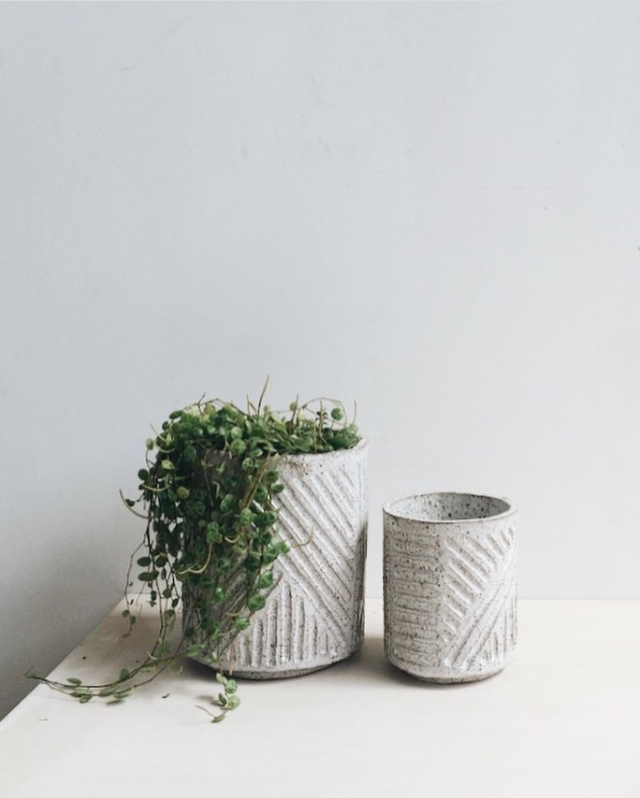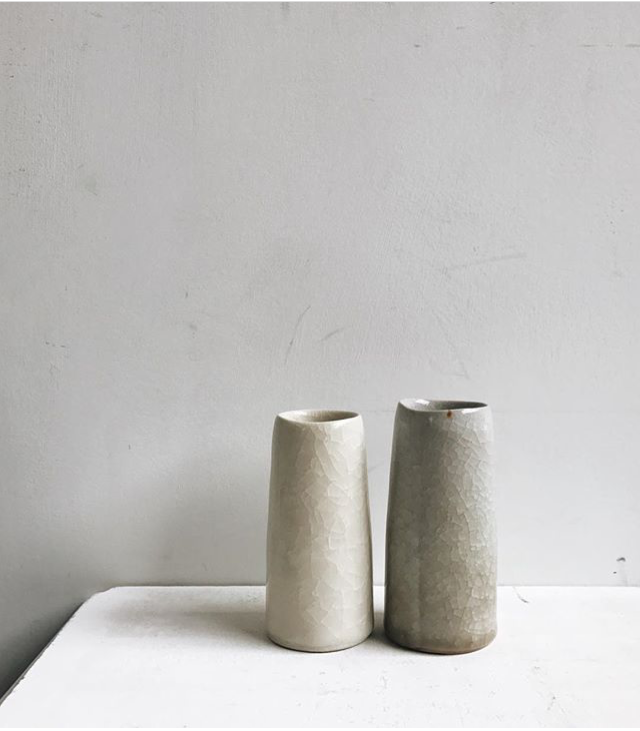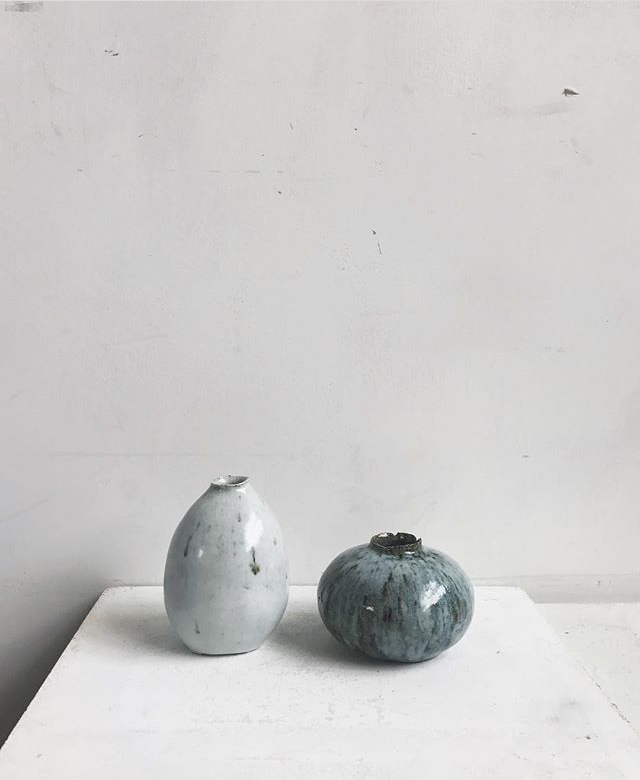 Located in Melbourne Australia, Dot & Co. is a ceramics studio creating beautiful work. Using only local and sustainable materials, Dot & Co.'s work is elegant and simple while remaining robust for a lifetime of use. The crackle glazes add such an intricate detail and texture to pieces and some of the colours I had no idea were even achievable in ceramics. I mean check out that deep, saturated indigo blue. Amazing!
I love the simplicity and diversity amongst the collections of work that Dot & Co. creates and the fact that it's a responsible studio definitely makes it even easier to love.
All images courtesy of the Dot & Co. Instagram account.