YONOBI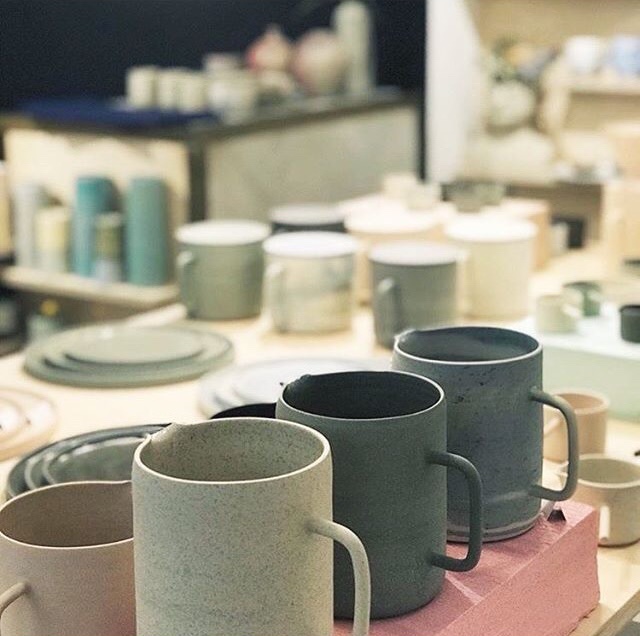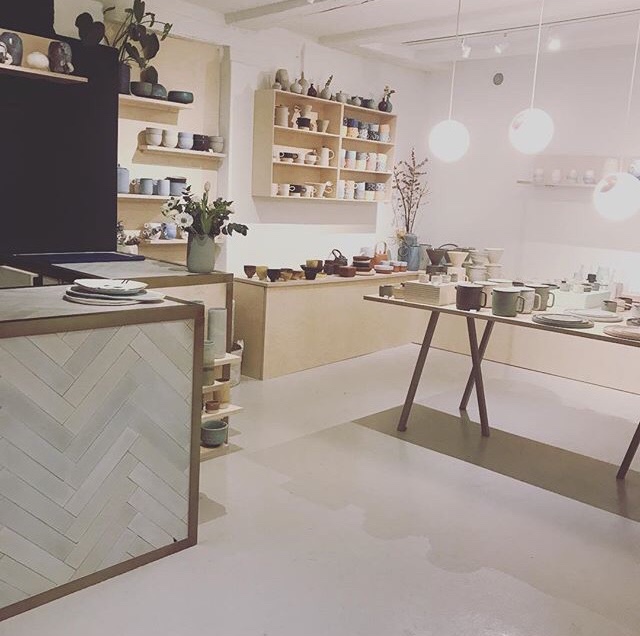 YONOBI is a Copenhagen based shop dedicated to connecting ceramic artists from all over the globe with people who love and appreciate ceramics and hand crafted work.
The meaning of YONOBI is Japanese meaning "to find beauty in the usage of daily things".
The owner travels extensively to meet with talented people and talk about their work. This results in a very diverse and stunning collection of work which appeals to a vast array of design aesthetics.
YONOBI exemplifies the ability of design to bring people together and create a community. Not only a community of makers and designers but a community based around makers and consumers.
All images courtesy of the YONOBI Instagram account.