Yonder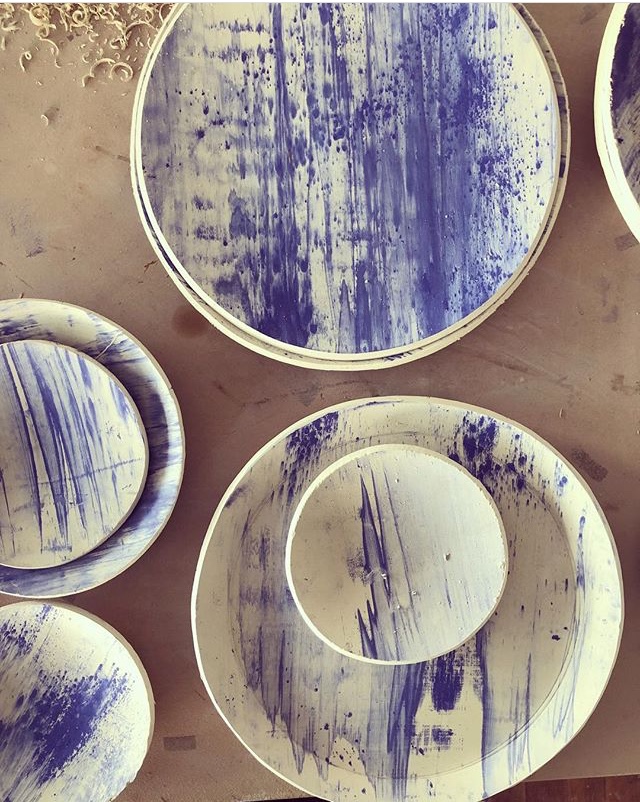 Yonder is a shop and studio space run by artist Linda Fahey. Her ceramic work explores form and surface decoration that isn't commonly seen in ceramics. This results in work that is full of movement and visually stunning.
The Yonder shop locations, she has two of them, provide spaces for other artists and designers to sell their work as well as somewhere to work, discuss, create and share.
Through the work of Fahey and Yonder, artists and designers are provided with a space where the lines between to the two realms can begin to blur. The result is work that is truly exciting.
All images courtesy of the Yonder Instagram account.