Florian Gadsby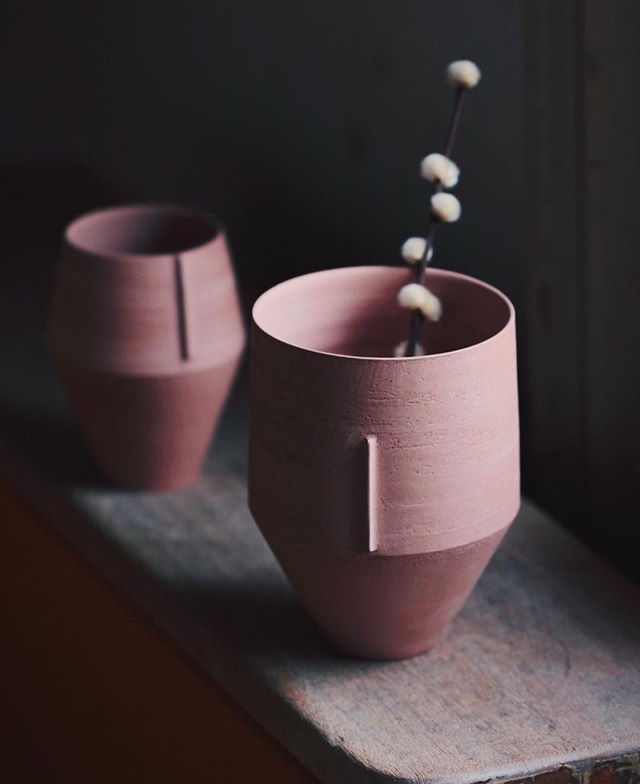 Florian Gadsby has had quite the journey during his ceramics training and the influence shows. Having done apprenticeships in various places in the UK and then in Japan, his work is a true representation of that journey. His work is practical and utilitarian while also being an amazing study in colour and form.
The delicate profiles and colours that wash the surfaces of his work create a portfolio of work that is just simply stunning. Florian Gadsby designs are a great representation of the amazing things that happen when collaboration and discovery take form.
All images courtesy of the Florian Gadsby Instagram account.