Broste Copenhagen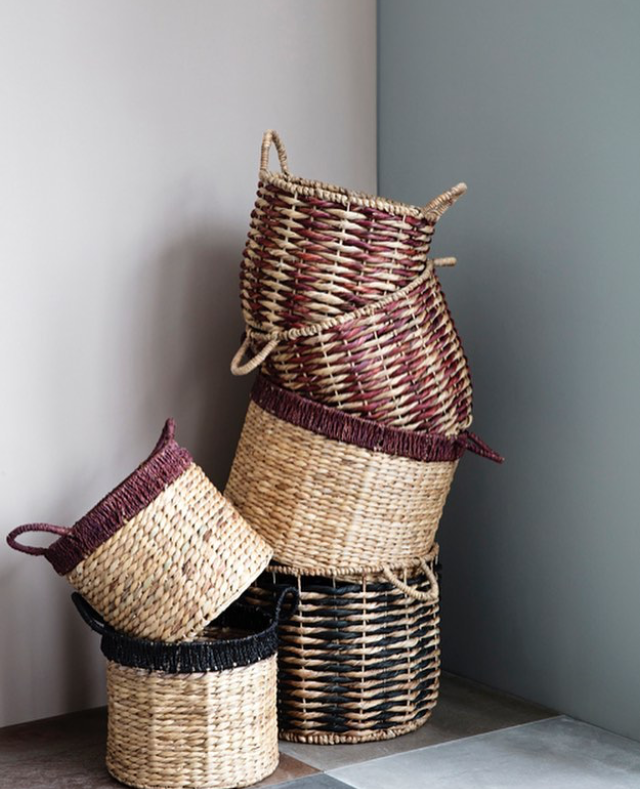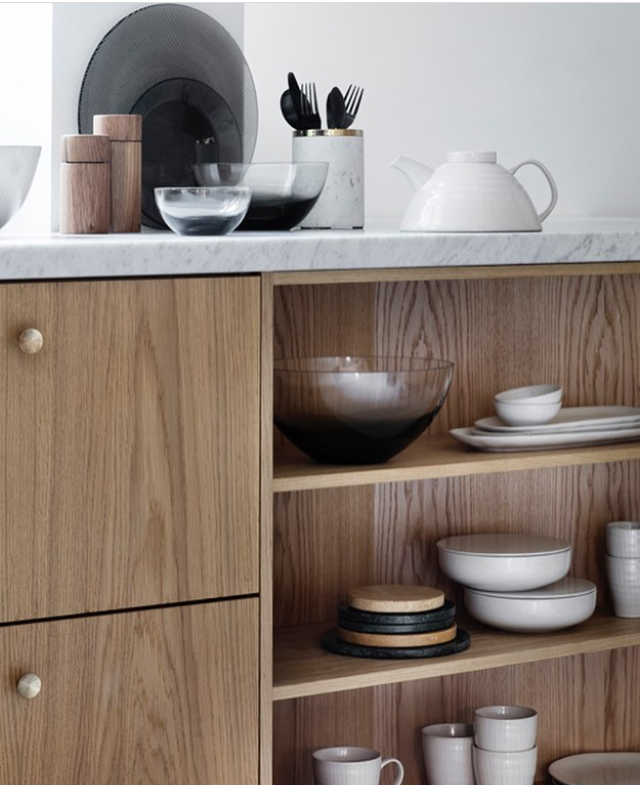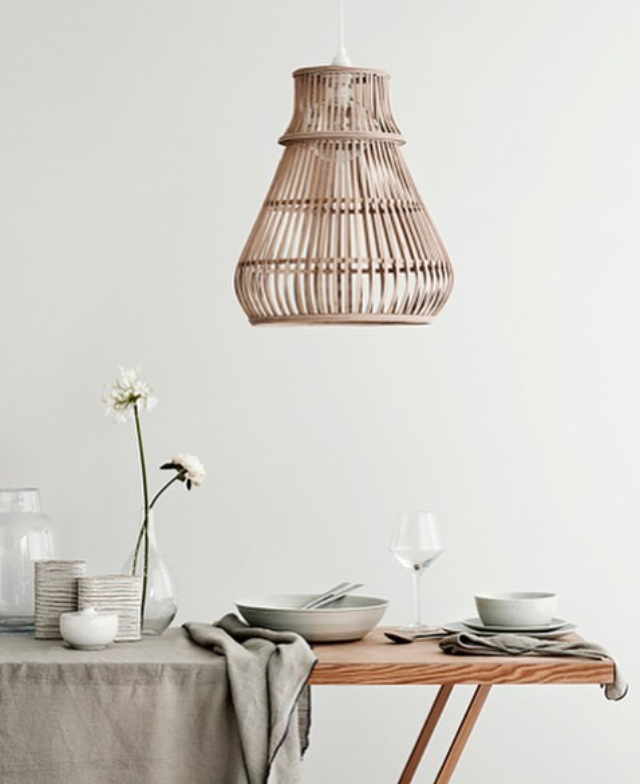 Broste Copenhagen is an interior design store that provides the best in Nordic designs. Broste has all the bases covered. Furniture, house wares, glass ware, textiles, candles and even Christmas decorations, this shop has it all. Each pieces is beautifully crafted and has such stunning detail while still achieving that Scandinavian minimalism.
The catalogue for the twice a year collections is full of stunning images that capture spaces that look and feel so comfortable and modern. The styling is impeccable.
Everything that Broste Copenhagen delivers to the design scene is so wonderful, I can't wait for their next collection!
All images courtesy of the Broste Copenhagen Instagram account.