MLKANHNY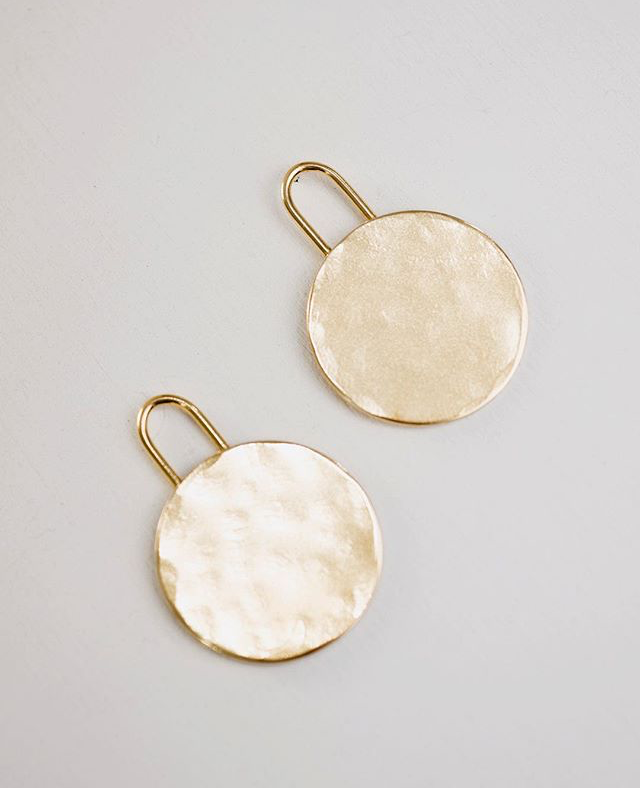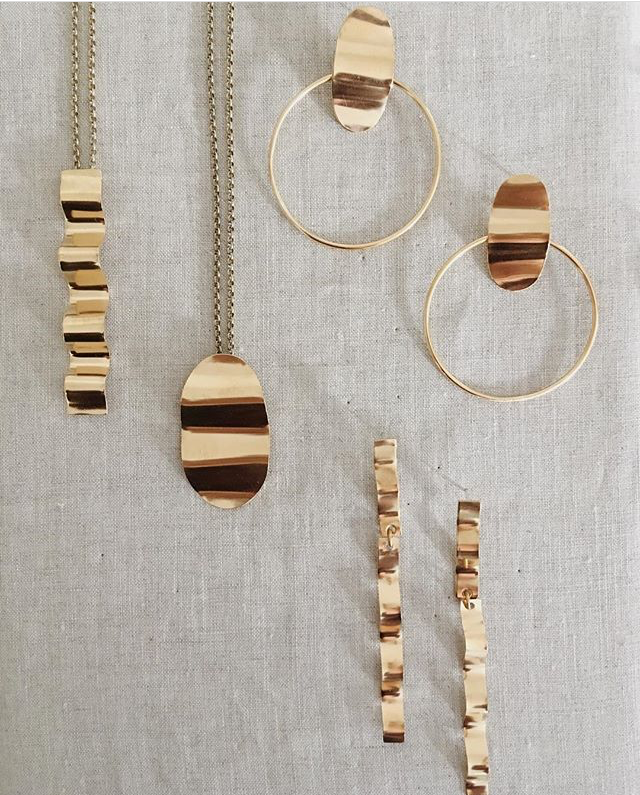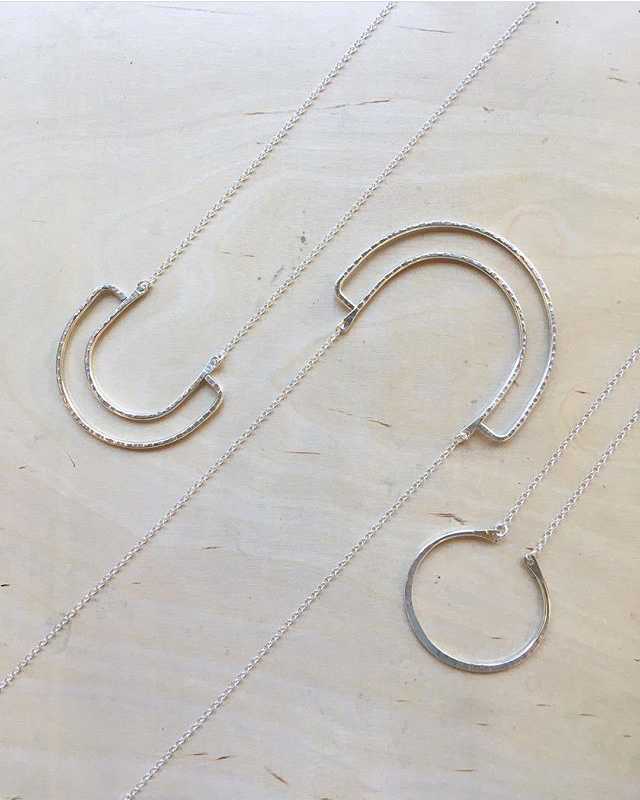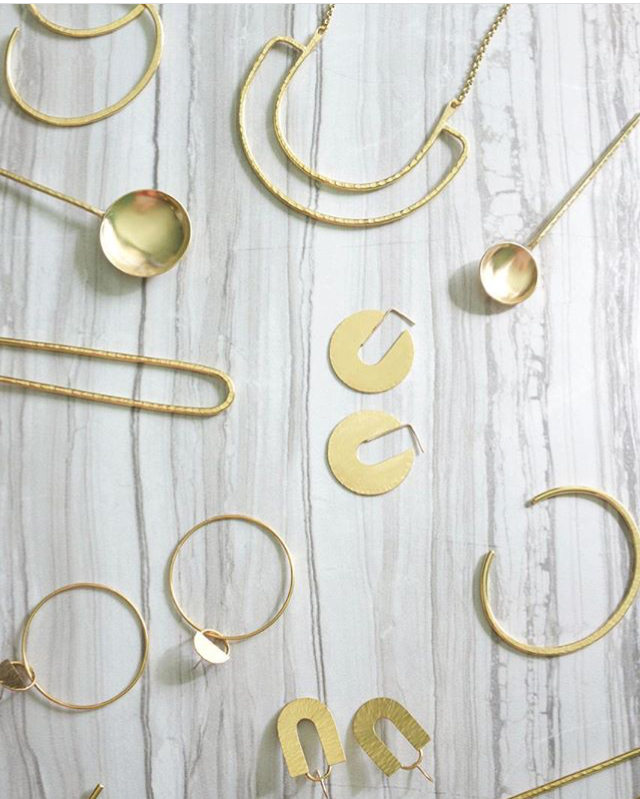 MLKANHNY (milk and honey) is a lovely little studio creating some beautiful jewelry and home wares. Focusing just on the jewelry for this week's jewelry designer week, MLKANHNY is the result of intuition.
The owner, a self taught designer, lets material and the present moment inform her designs. Her approach is somewhat different from what academically trained designers learn but the goal and outcome remains the same. Quality, beautiful designs that wearers can identify with and feel the piece(s) represent and support their identity.
The work of MLKANHNY is simple, beautfiul, delicate and whimsical. There's definitely something for anyone amongst her lovely collection.
All images courtesy of the MLKANHNY Instagram account.