Alice Tacheny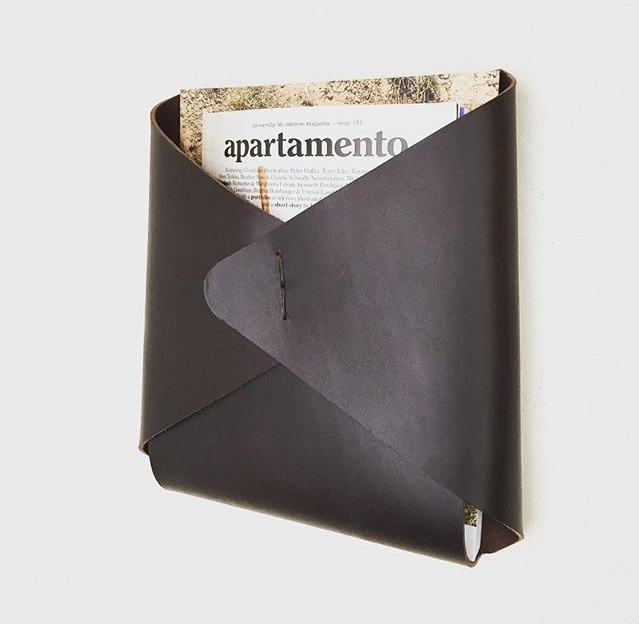 Alice Tacheny is a California based designer whose work is such a fantastic exploration of materials and forms.
Her portfolio consists of furniture, accessories and home wares. Each piece is an glimpse into how materials can mix and combine to create something that is both functional and an exquisite object to be admired. The connection details involving wood and metal are so nicely executed and the way concrete colours bleed and feather are gorgeous. Robust materials appear delicate without losing their integrity. Alice Tacheny's work is just such an exciting journey to encounter!
All images courtesy of the Alice Tacheny Instagram account.