Sheena Liam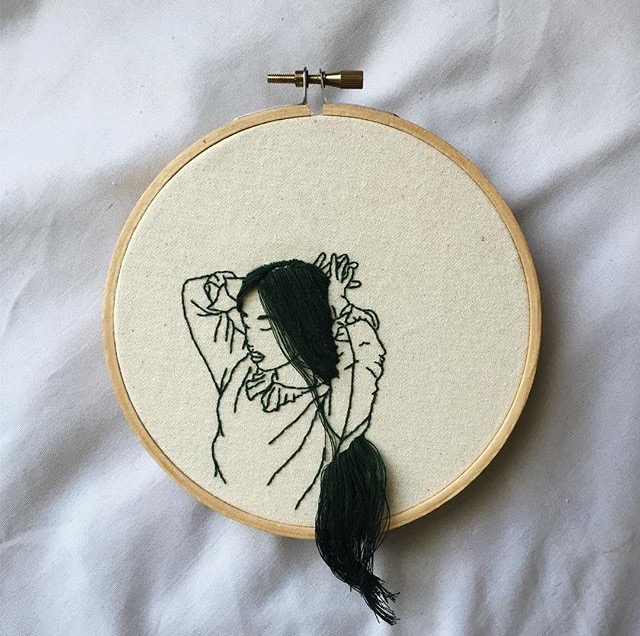 Sheena Liam creates embroidery art so realistic and detailed it escapes its frame and creeps into real life. The scenes she depicts are simple and entirely relatable, adding to their life-like identities and creating an opportunity to focus on these frequently overlooked moments.
Liam's work is incredibly detailed and delicate. I'm intrigued to see where she takes us in her future work.
All images courtesy of Sheena Liam's Instagram account.