Agata Bielen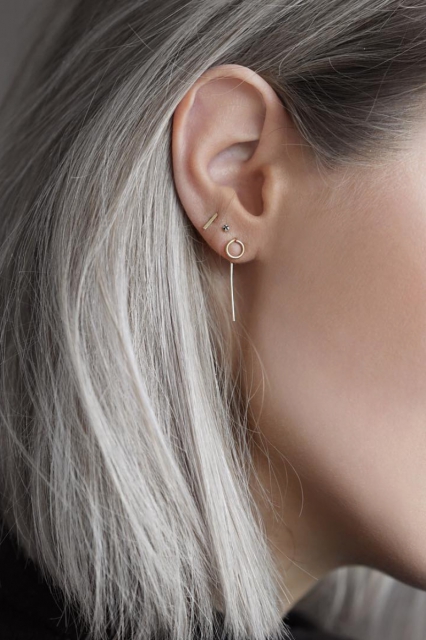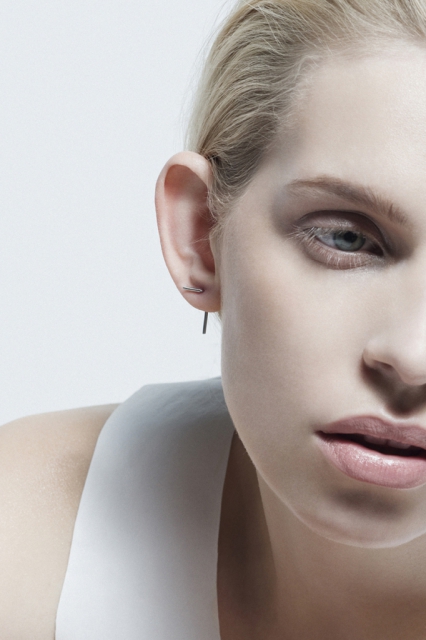 Agata Bielen describes her work as 'small sculptures that live in close proximity to the body'. Her delicate, geometric jewelry has won awards and it's not hard to see why. The designs are simple but eye catching as some seemingly defy gravity or leave you wondering how and where they connect with the body.
Agata Bielen has indeed created jewelry that looks like sculpture whether they are being worn or simply sitting on a surface. Her work is simple and sophisticated, I can't wait to see how she continues to push the envelope of jewelry design in the future.
All images courtesy of Agata Bielen's website.