Dusen Dusen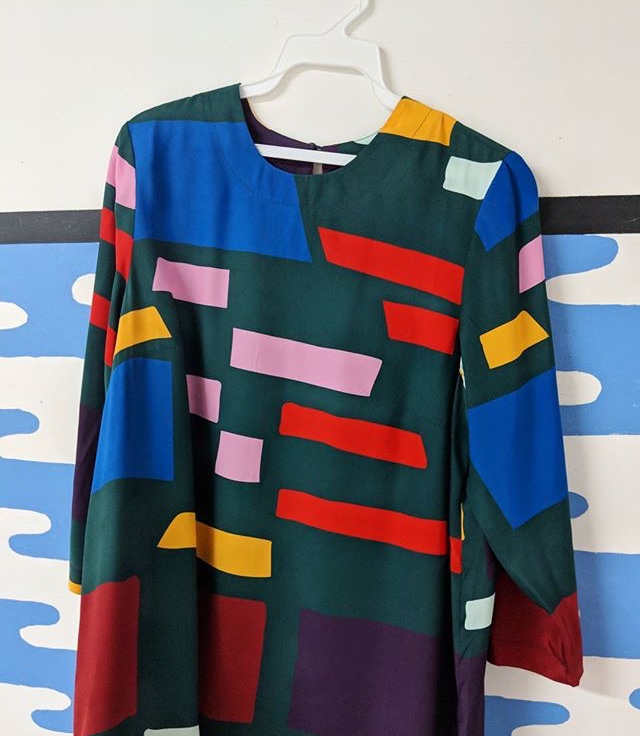 Despite owning a wardrobe that consists mainly of black, grey, white and blue I do truly love colour and pattern. Dusen Dusen has it in spades.
Based in the US, Dusen Dusen designs clothes and textiles for the home that are full of vibrant colours and fun, whimsical patterns. The patterns that the studio works with are vivid and provide movement on the simple forms of their clothing and textiles. Their patterns are remind me of designs by Memphis and Rothko paintings.
Such a bold and fearless collection of work, I'm sure inspires the people who wear and own their pieces.
All images courtesy of the Dusen Dusen Instagram account.